With more than 130 singing members, the Gay Men's Chorus of South Florida is the southeastern United States' largest gay men's chorus and the eighth largest in the country. Now in our twelfth successful season, the GMCSF brings song to the community through large-scale, mainstage concerts in high-profile venues, community-based engagements, and volunteer projects. Each year, more than 20,000 people are inspired and moved by our music and our mission, making GMCSF a significant cultural asset in South Florida.
Under the direction of Artistic Director Gabe Salazar, our members are a brotherhood of singers dedicated to our mission and a better future for all people. Being a member of the Chorus is not just about singing. It is also about being good role models for our youth, giving back to the community, and offering a helping hand to those who need one. But, above all else, we sing. We sing with pride. We sing with love. We sing to change the world one song at a time.
GMCSF is committed to access for its performances, members, volunteers, and staff. Therefore, we provide ASL interpreters, wheelchair seating, alternative formats, and other accommodations to ensure our patrons have a comfortable and enjoyable experience.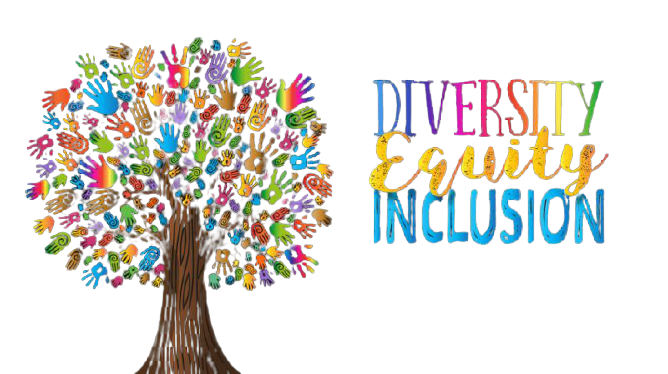 At GMCSF, a diverse, inclusive, and equitable organization is one where every human being, whatever their gender, race, ethnicity, national origin, age, sexual orientation or identity, education, or disability, feels valued and respected. We are committed to a nondiscriminatory approach in all of our employment and programs. We respect and value diverse life experiences and heritages and ensure that all voices are valued and heard.
GMSCF is a proud member of GALA, the international Gay and Lesbian Association of Choruses.